---
POWERFUL BUSINESS SOLUTIONS – WE SUPPORT our partners with transformative services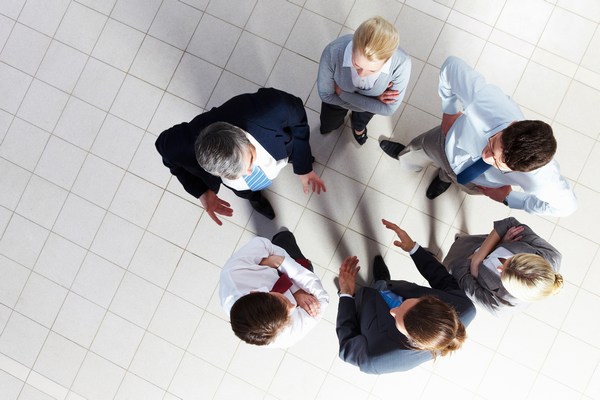 Assessments, Surveys and Evaluations
Business Support Services
Contract Management Services
Professional/Administrative and Management Support
Program Integration and Project Management
Resource Management
Financial and Acquisition Support Analysis
Grant Management
Paragon TEC provides dynamic services that are tailored to meet each customer's unique needs. Successful performance on each contract is reinforced by our commitment to excellence and the complete satisfaction of every customer.
Paragon's support includes: receipt and disbursement of funds; management of funds, commitments, obligations, costs, and disbursements; cost report analysis; and travel management.
Paragon performs related full life cycle business services activities for federal project grants, including requirements definition, solicitation, review, award, financial accounting and resources management, and evaluation.
We develop and apply Standard Operating Procedures including: record-keeping & document control, project planning documents, workflow management processes, and internal or external communications plans.
We present evaluation findings, prepare federal Request for Proposal (RFP) documentation, provide contract/grant management resources including tracking and documentation, and process post-award modifications
We established strategic planning processes, including performance plans for NASA education project implementation sites and Standard Operating Procedures that defined the performance expectations.