NASA Glenn Research Center
Office of STEM Engagement
Jump to:
---
Spring 2021
Innovative STEM Programming Solicitation
Award Press Release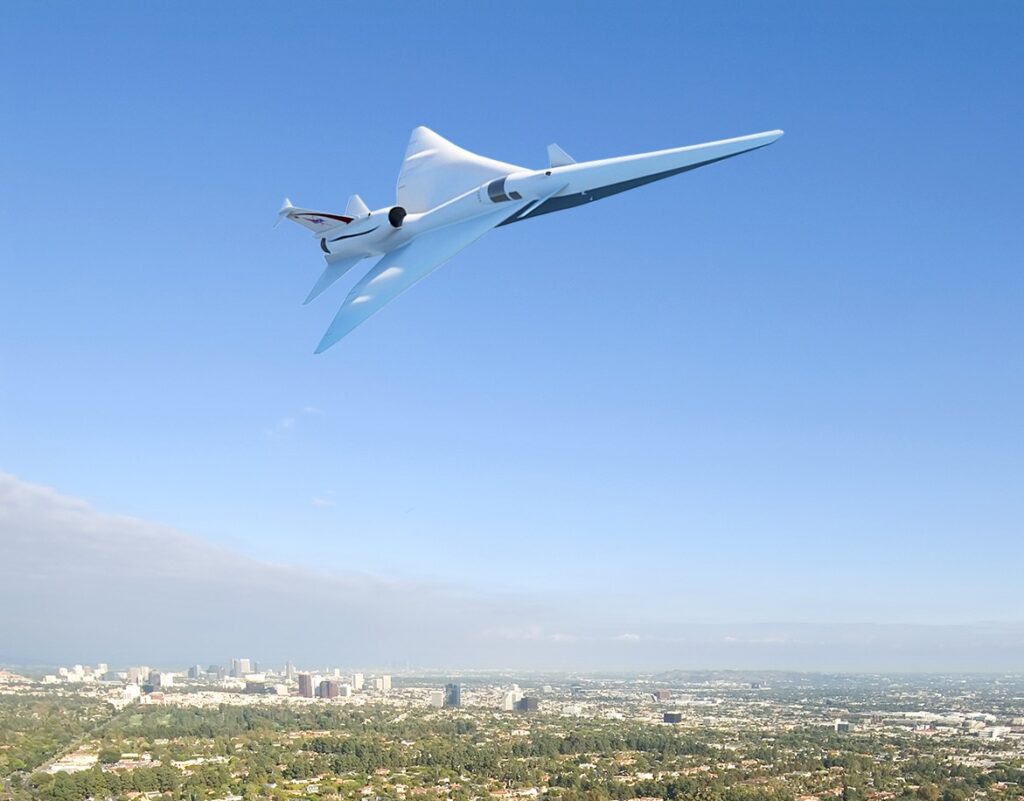 Paragon TEC, Inc, support service contractor for the Office of STEM Engagement at NASA Glenn Research Center congratulates the following awardees for the NASA Glenn Innovative Student Programming Solicitation. This solicitation requested proposals from youth-serving organizations and formal/informal education institutions in Ohio to receive professional development for innovative, sustained virtual models of STEM engagement implementing NASA STEM content.
As NASA continues to push the boundaries of exploration, education continues to push the boundaries of innovative virtual learning. With an unprecedented number of students learning virtually, the digital divide in education is apparent. Solicitation awardees will work to address this digital divide and implement a variety of chosen NASA content with students in grades K-12. This opportunity allowed each organization to submit a brief proposal for collaboration with NASA with an option to request funding for up to $10,000.00 for materials to address the digital divide while implementing virtual content with students.
Awarded collaborating organizations include:
Advanced Methods in Innovation – Youngstown
Challenger Learning Center of Lake Erie West – Oregon
Drake Planetarium and Science Center – Cincinnati
Genoa Area Local Schools – Genoa
Girl Scouts of North East Ohio – Macedonia
Godman Guild Association – Columbus
Great Lakes Science Center – Cleveland
Horizon Education Centers – North Olmsted
Kent State University – Kent
Liberty High School – Youngstown
NEOTech Collaborative – Brunswick
Northridge Middle School – Johnstown
Ohio State University on behalf of Ohio State University Extension – Cuyahoga County 4-H – Cleveland
Ohio University Kids on Campus – Athens
PHASTAR – Cleveland
Warner Girls Leadership Academy – Columbus
NASA Glenn's Office of STEM Engagement has an interest in engaging local Ohio audiences to achieve the Agency's science, technology, engineering and mathematics (STEM) education goals. Goals include advancing the STEM education and workforce pipeline by increasing and enhancing STEM knowledge for students, particularly those currently underrepresented and underserved in STEM fields.